Omnichannel commerce strategy and communication for a luxury lifestyle tea brand
The Journey.
When the 125-year-old heritage tea company launched its domestic brand of premium luxury teas, Rickshaw came on board as a true omnichannel partner.
The Hillcart Tales with its High Art appeal deserved gift-box packaging design, point of sale design, and a web presence that reflected its deep passion and rich provenance. Our technology-led digital design approach is aimed at accentuating users' tea experience in an indulgent manner. The occasion-led gift boxes are designed to become collectibles to further the brand's artistic appeal.
Connecting the dots between search, site, and media.
---
Experiential commerce.
The new TheHillcartTales.com provides seamless and responsive e-commerce, showcasing the brand story & contextually promoting products... all with strong SEO.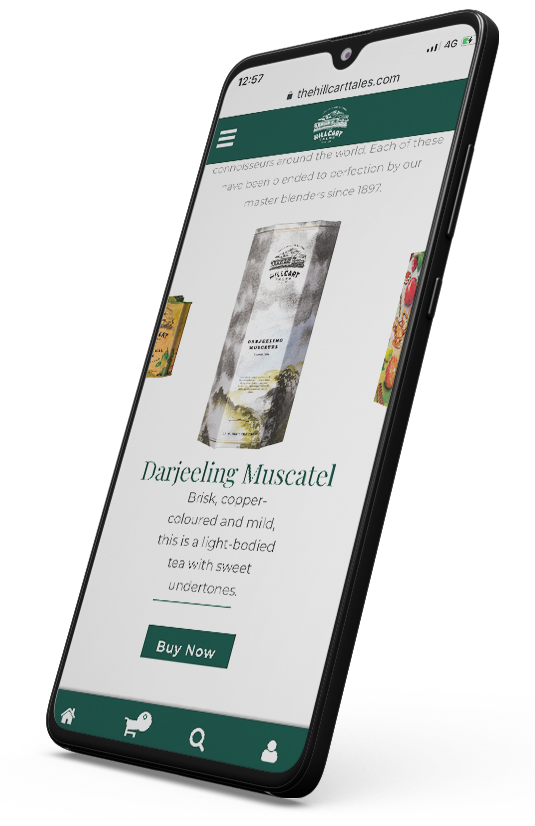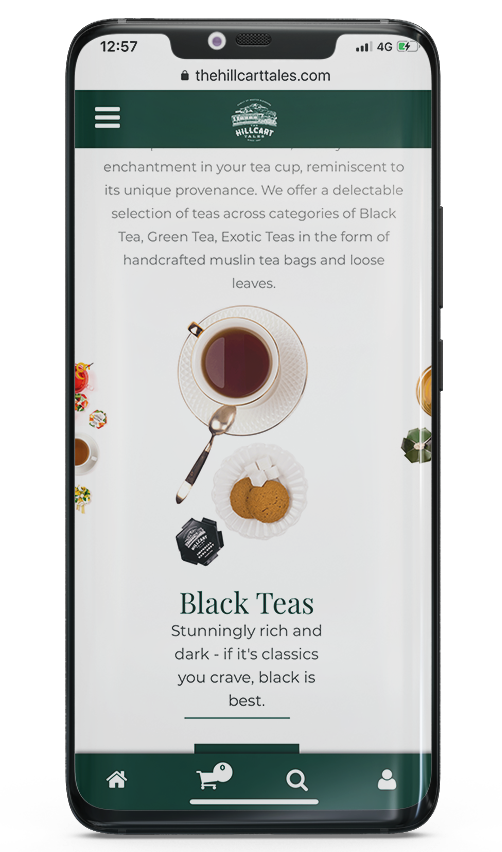 ---
Building the brand.
Integrated media and brand marketing strategies, spanning video, digital and influencer partnerships, grew awareness and recall.
---
The broad brand strategy is centred on creating brand affinity and becoming a connoisseur of fine tastes.