The business of leadership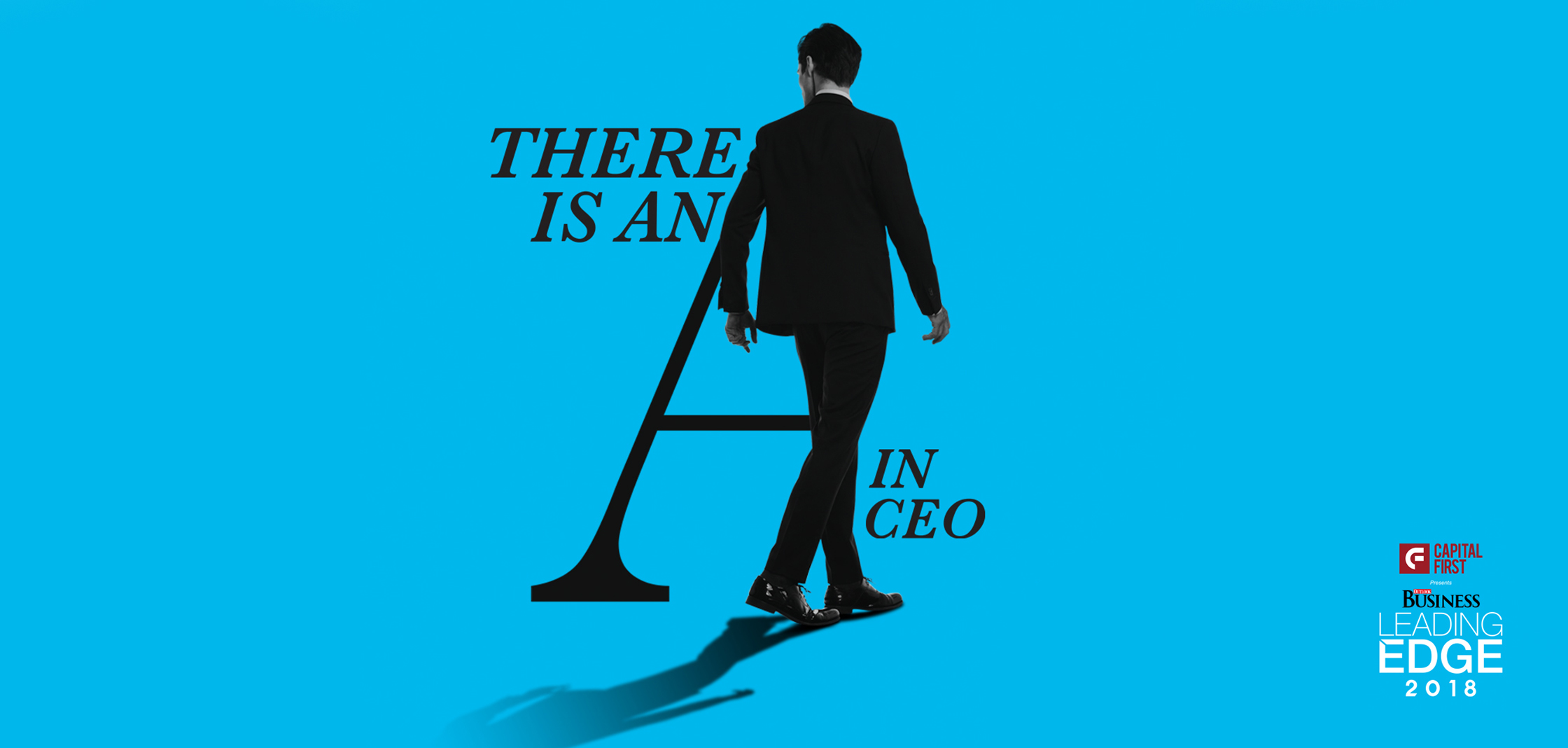 The Journey.
Outlook Business, a fortnightly business magazine is the second-most read publication in the business segment with a readership of close to 2,75,000. It holds the no. 2 position zipping past much older, local titles and relatively younger Indian editions of Forbes and Fortune.
The fastest growing magazine in the country, despite being a late entrant, came to Rickshaw for redesign of their logo along with communication to be created for Outlook Business Leading Edge – a business conclave, for and by business leaders. However, business leaders often do not have the time to attend conferences. Hence we created a successful campaign that drove home the point that attending the conclave was good for the bottom line of their company.